19 rue de Téhéran 75008 Paris FRANCE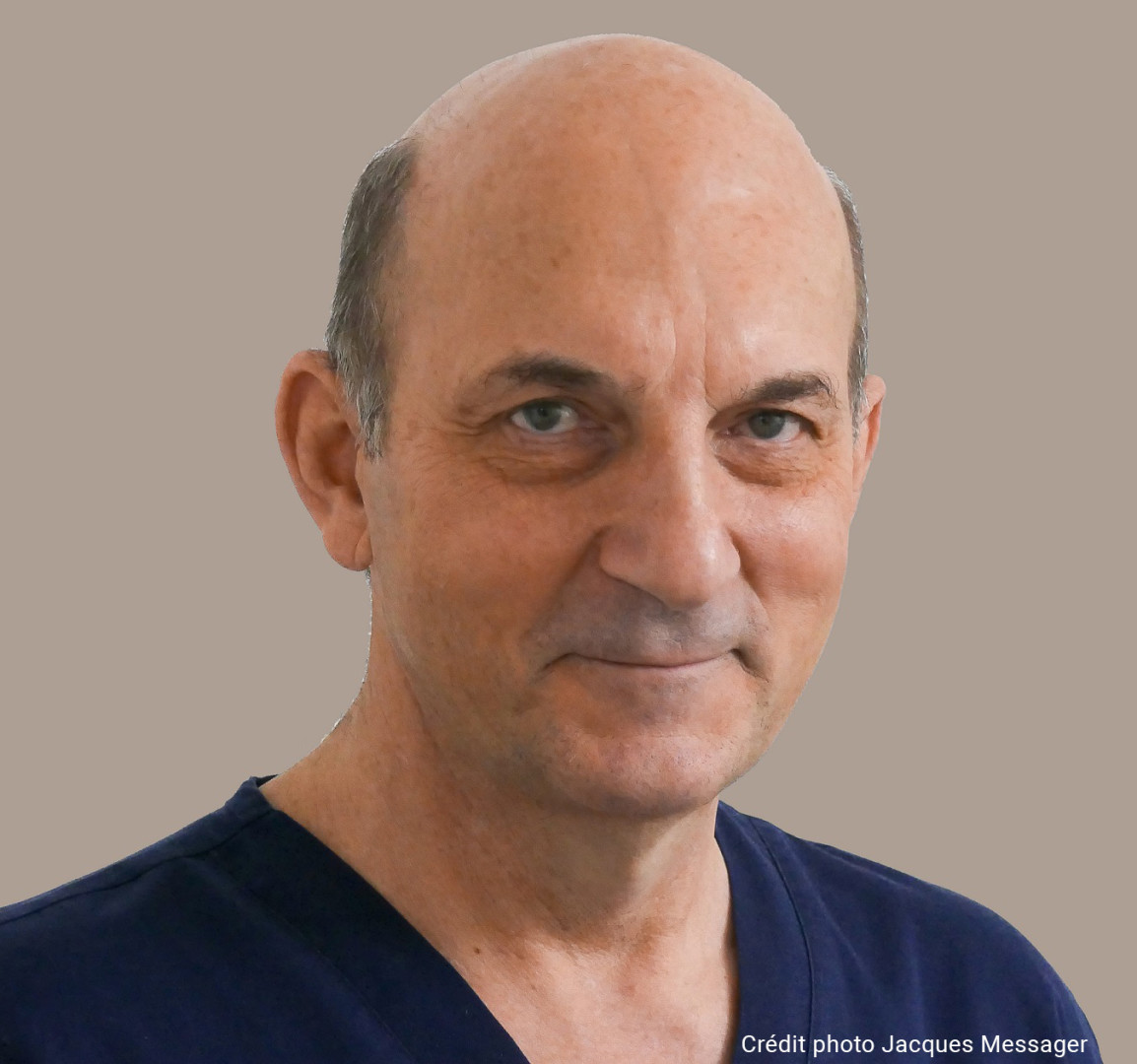 Given the requirement of quality and taking into account the obligation of means in knowledge, personnel and equipment, the professional activity of Dr Benoît PHILIPPE is limited to :



Dr Benoît PHILIPPE does not perform any type of facial aesthetic surgery such a Lifting, Eyelid Surgery, Lipofilling, etc.


REGISTRED AT THE FRENCH NATIONAL MEDICAL COUNCIL (CNOM) N° 75 1 50435 8
WELCOME
This website aims to facilitate communication with Dr. Benoît PHILIPPE and his office. Some information contained herein may not be appropriate for you. This site does not replace in any way a specialized medical consultation adapted to your situation.